The Best way to score good in CBSE Board Exams
Get Free demo classes 

Free Chemistry workshops

Tips and formulas 
   Offer is valid for 72 hours only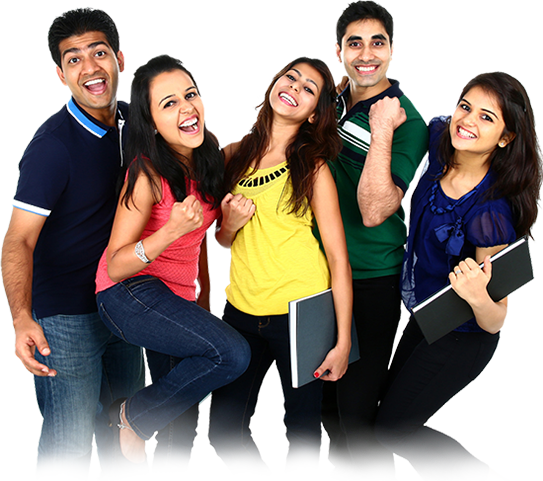 7 out of 10 students uplifted from 60%-- >>> 90 % in grades - Not only in GRADES but We at Direction Classes Focus on making you - A better learner by Active learning - Practicing HARD - Peer to peer discussions.
 - WANT TO SCORE MORE THAN AVERAGE  AND BE A TOPPER -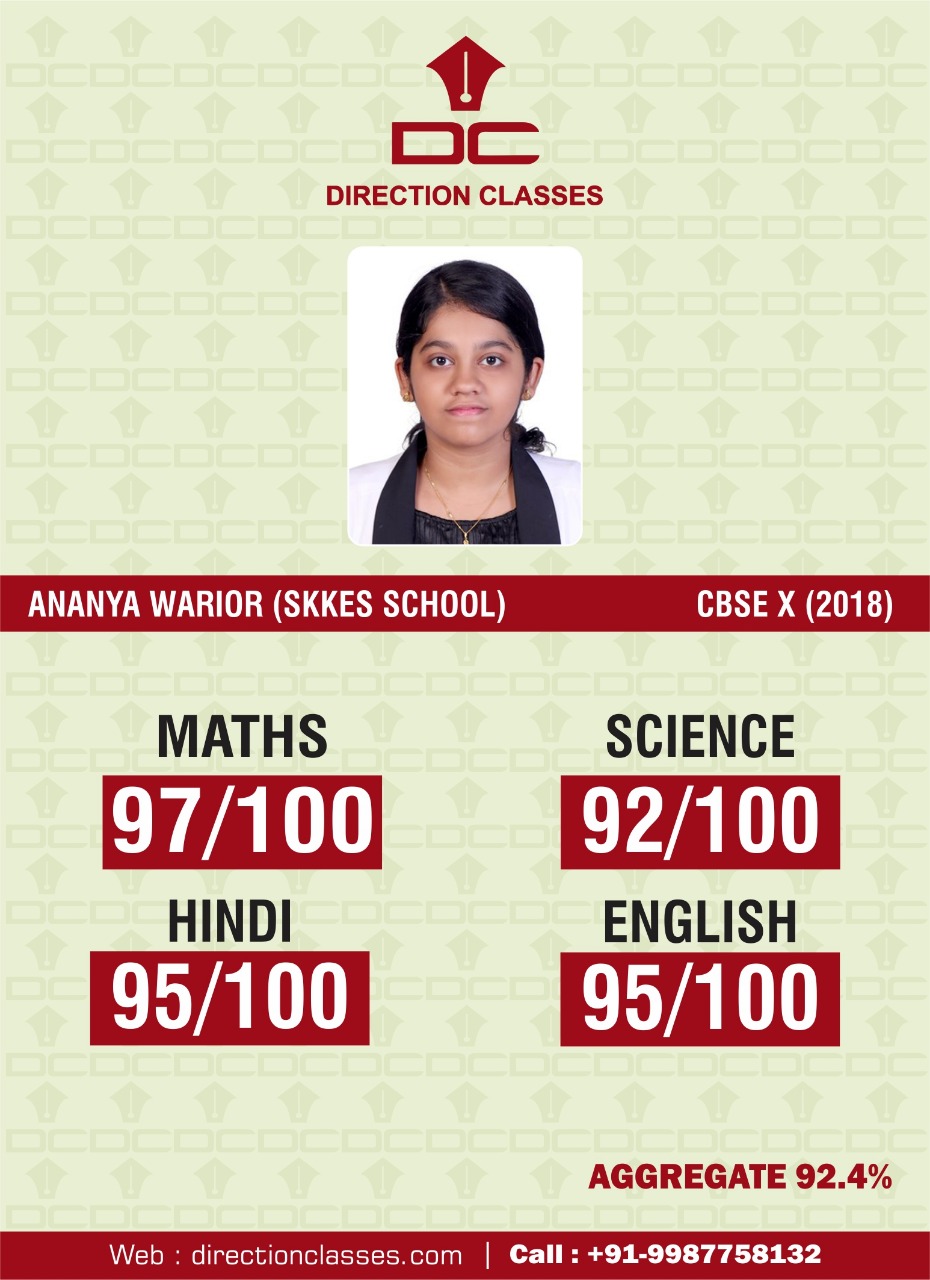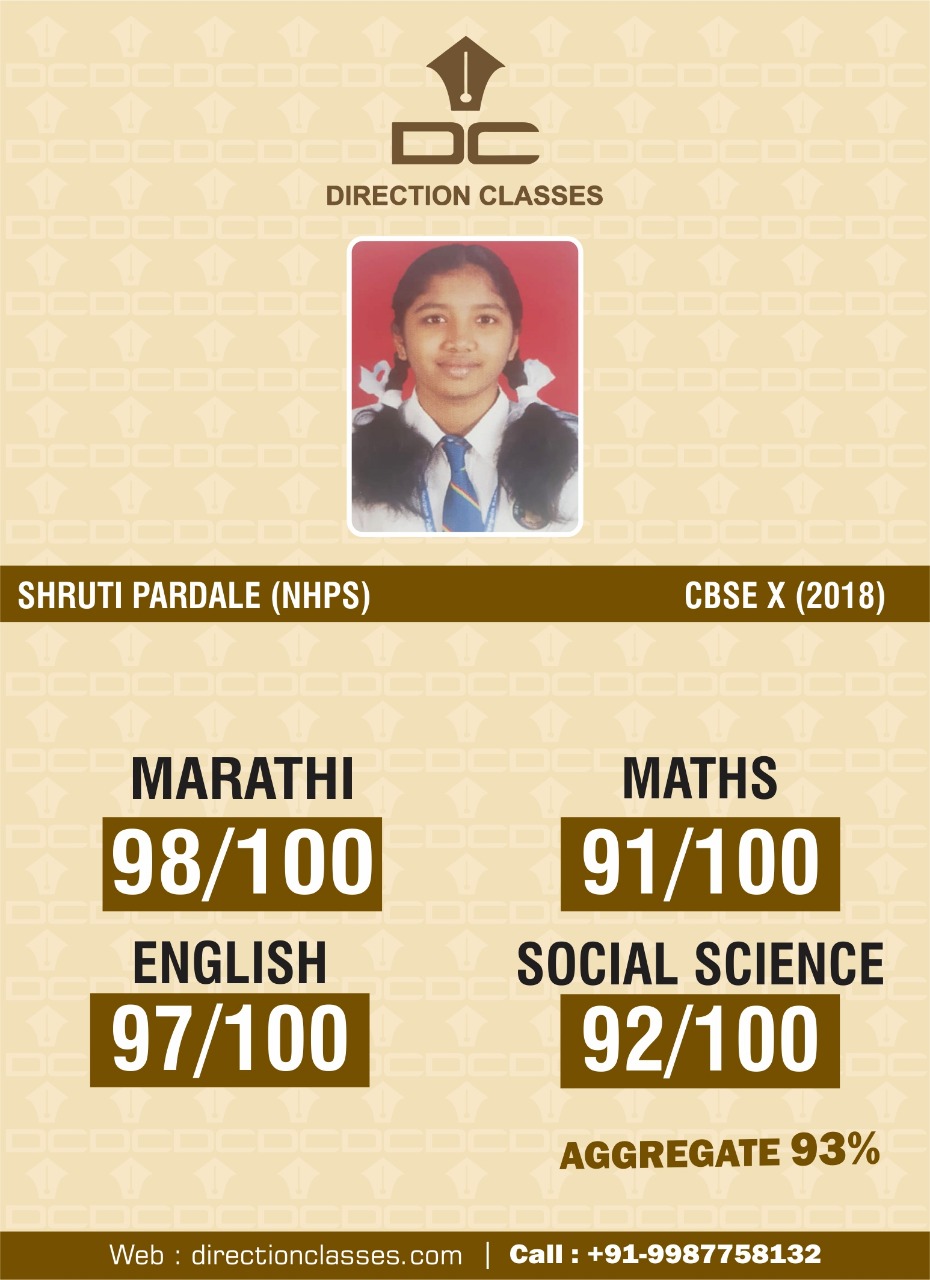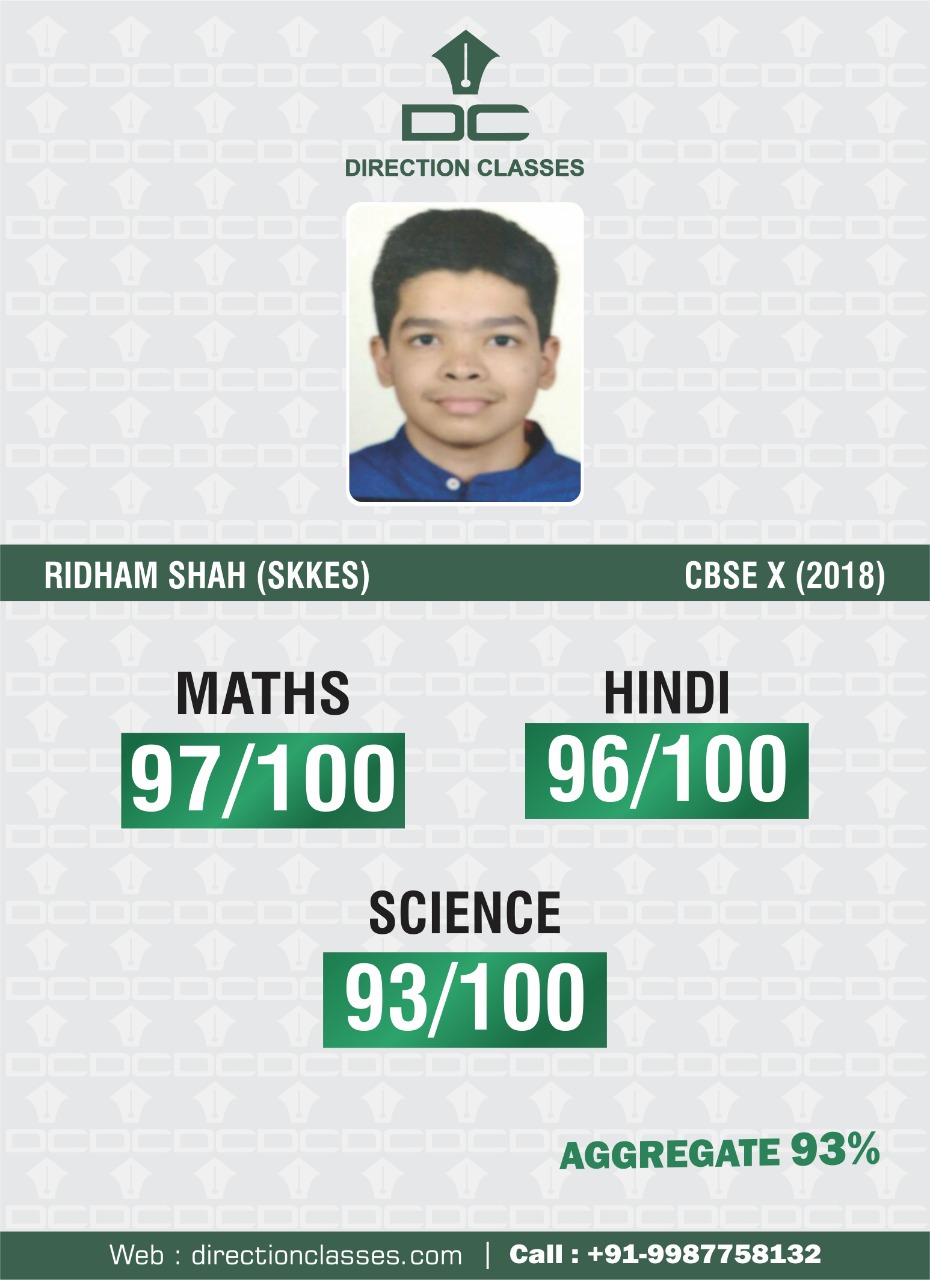 TAILORED LEARNING                   
Smart and well-designed courses designed according to your individual needs. Whether you need the extra boost for top grades or are really struggling , we can help you reach your goals. 
TEST ASSIGNMENT & STUDY MATERIAL
 Score more with us complete coverage of  excellent Test Papers of designed according to  your syllabus.
COUNSELLING SESSIONS
Counseling offers an opportunity to consider issues that concern you, we provide you free counseling sessions to boost your confidence just before exams.
PERSONAL ATTENTION TO STUDENTS
Personal attention given to every student in the class. To promote questioning and doubt free environment we prefer a batch of Five students.
CAMBRIDGE TRAINED TUTORS
We have a team of well experienced and highly qualified teachers who are dedicated to their profession.
BETTER LEARNING ATMOSPHERE 
We make you practice large amounts of material from your board in a short amount of time which impact on your grades quickly and efficiently.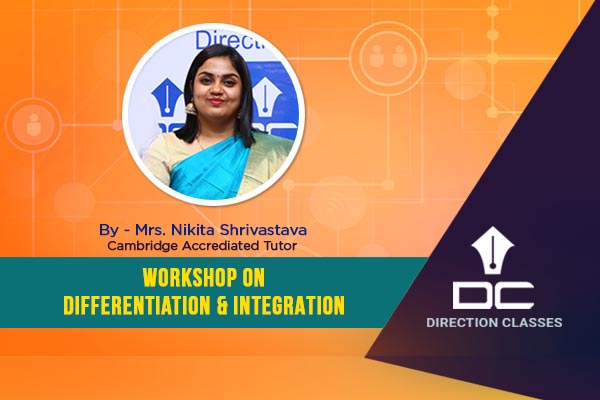 NIKITA
  SHRIVASTAVA 
   Our lecturer
.
B.E(I.T) Experienced in ICSE ,IGCSE ,CBSE Boards from past 10 years.Having studied from ICSE Board and experience teaching Maths and science makes her a subject expert.
  ANUJ 
  SHRIVASTAVA
 Our lecturer  
 10 years experienced in the corporate sector.
Attend Free workshops for all boards related to Business Studies and Economics of class X, XI, XII, AS & A level, ISC, IBDP boards.
Still Confused ? Attend a workshop and experience the unmatched teaching in the town.
 Bonus: Come with your 3 friends and attend a Demo class for free.
Address - 1
Shop no - 40 , Mayuresh Shristi
Opposite Asian Paints,LBS Road,
Bhandup(West)
Mumbai(M.H.)
Address - 2
C-wing Shop No. 18 , Golden Tower ,
Veena Nagar
Mulund,
Mumbai (M.H).
Address - 3
Direction Edu World
609,Filix commercial Center,
Opposite Asian Paints
Bhandup ( West ),
Mumbai (M.H).